3 min read
A Conservative MP who has been back working in the NHS during the pandemic is calling for the government to move to its "Plan B" now to deal with Covid-19 this winter.
Dr Dan Poulter also called for his Conservative colleagues to lead by example and continue to wear masks in the House of Commons as cases and deaths from Covid continue to rise to their highest figures for months.
"It is not a lot to ask for people to wear face masks on public transport, to wear face masks in crowded public spaces," Poulter told Politics Home.
"For the government to make that ask more explicit by suggesting that we protect ourselves and to protect others, we should wear face masks in those environments, and encourage some home-working where possible, and also to encourage social distancing is all very reasonable."
The government has repeatedly rejected calls this week to move onto "Plan B" for tackling Covid, which could include measures such as vaccine passports and mandatory mask wearing. This morning the health minister Edward Argar said "Plan A" for tackling Covid without restrictions is still working.
Dr Poulter, a former health minister who works in NHS addiction services, said that with winter and its associated pressures on the NHS approaching it was the "right thing to do" to ensure we didn't reach a point where it was too late for Plan B measures to have an effect.
"Let's take a sensible view early on, minimize transmissions at this stage of the winter, rather than necessarily wait for things to get worse," he added.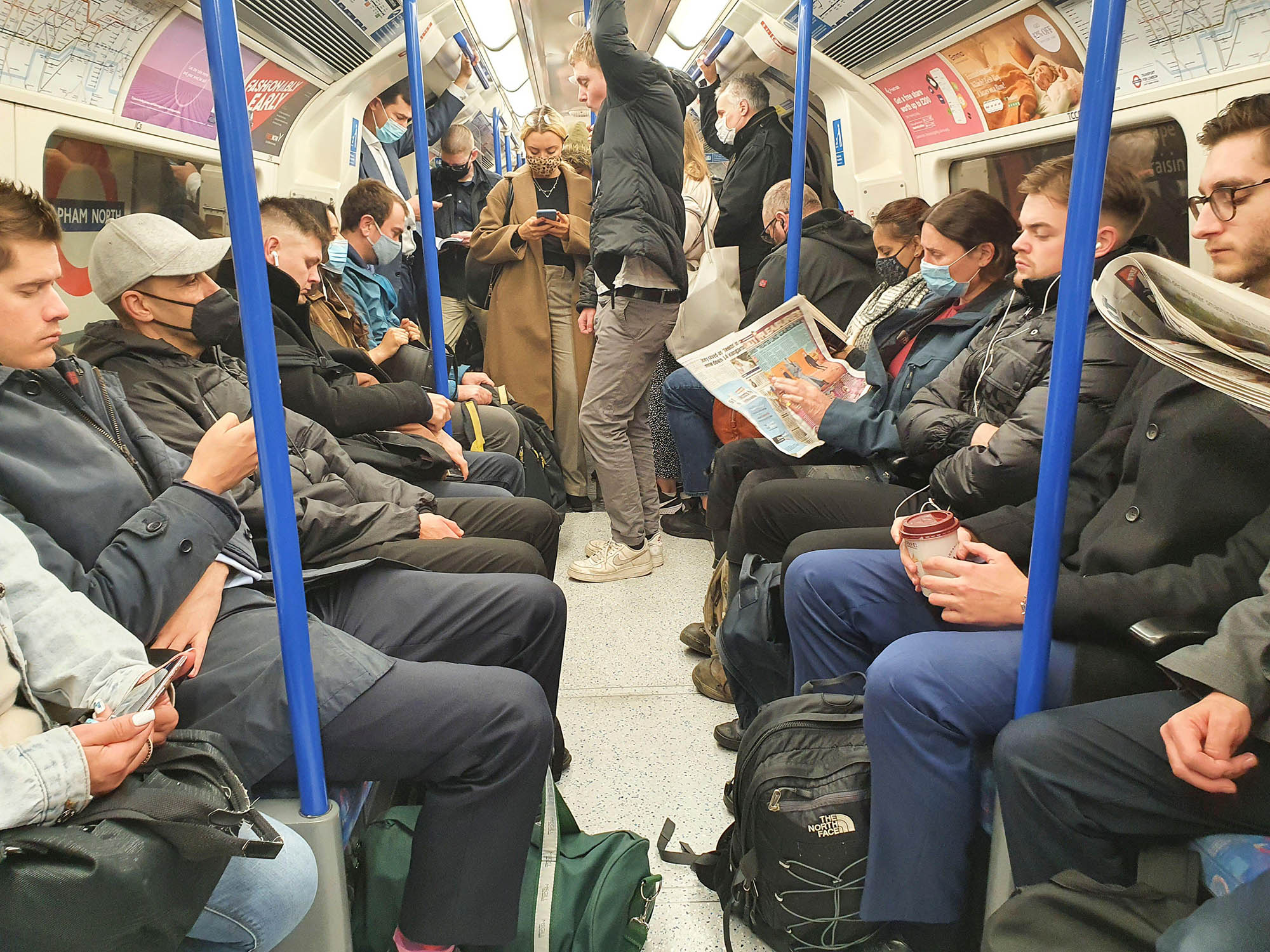 Poulter warned of challenging months and years ahead as a result of a "very large backlog" in NHS services, and believed this should be taken into account when deciding on bringing in Covid measures.
"Alcohol deaths are on the rise, opioid deaths, deaths are on the rise, we're seeing many more people seeking help for alcohol dependence and needing other services," he continued.
"That additional pressure and additional patient demand is mirrored across the whole of the health service."
As well as holding fire on Plan B Covid measures, the government has dismissed suggestions, first reported in The Telegraph, there is also a more severe "Plan C" which would ban the mixing of households at Christmas if deaths and hospitalizations continued to rise.
"Neither ministers nor officials are working on those proposals, that's not accurate," a No.10 spokesperson said this afternoon.
They also refused to back health secretary Sajid Javid's call for MPs to wear masks in the crowded Commons chamber.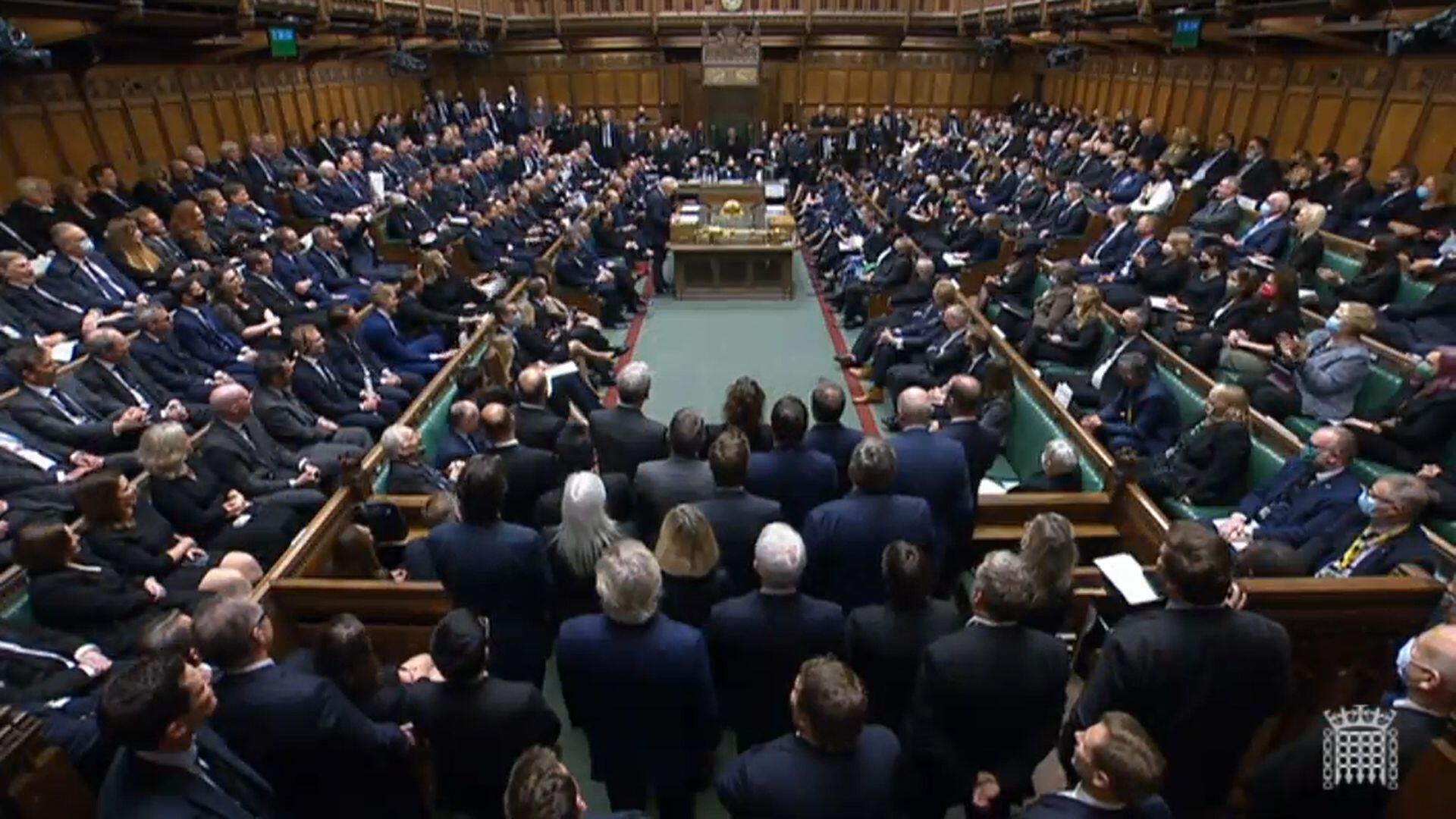 "It remains the case that it's a matter of personal judgment for all individuals on wearing a mask," the spokesperson added.
Last night Javid told reporters it was "a very fair point" to note many Conservatives were not wearing masks in Parliament.
"We've all got our role to play in this," Javid said.
This morning Commons leader Jacob Rees-Mogg dismissed calls from Labor and the SNP for Tory MPs to wear masks, saying they know each other and have a "convivial fraternal spirit".
But Dr Poulter said his colleagues "should be setting a good example" to the general public on mask-wearing.
"I find it very strange when I'm one of only maybe 20 in the voting lobby who's wearing a face mask," he said.
"It strikes me that we have a role as community leaders in our own communities, so I think setting and example is a positive thing to do now."