2 min read
Health minister Edward Argar has claimed the NHS is under "sustainable pressure" and defended the government's decision not to introduce Covid mitigation measure, despite a spike in cases.
The health minister has encouraged people to take their vaccines or booster jabs as he claimed the UK was in a "race" with the virus.
It comes after the British Medical Association accused the government of having "taken its foot off the brake, giving the impression that the pandemic is behind us and that life has returned to normal".
Speaking to the BBC's Today programmed, Agar dismissed the criticism, saying it was "a race between the vaccines and getting those in people's arms and the virus".
He added: "We are still winning that race at the moment, but that lead is narrowing and what we need to do is that sprint to the line."
"The key thing is getting those jabs, that is the key to winning this race and staying on course with Plan A."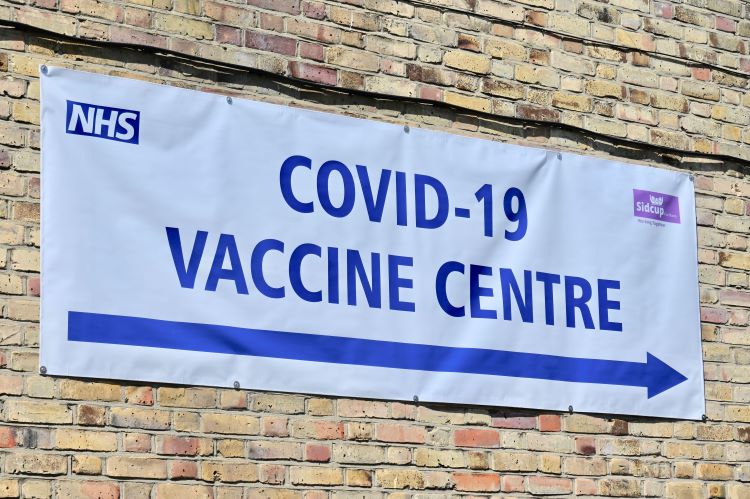 Speaking to Sky News, Argar said he believed the pressure on the NHS was "sustainable" and said of around 95,000 beds available in hospitals that there were currently only around 7,000 occupied by Covid patients, while 6,000 are free.
"They are unevenly distributed but we have got that capacity so at the moment we are saying the NHS is coping with a difficult situation at the moment but we've got to look at all of this."
He added: "There's a point to act [on Plan B] but I don't think we are at that point yet".
Senior doctors have called for the government to implement so-called Plan B measures, which could see people being once again urged to work from home, while face masks could become mandatory in public spaces.
Dr Chaand Nagpaul, council chair of the BMA, said: "It is willfully negligent of the Westminster government not to be taking any further action to reduce the spread of infection, such as mandatory mask wearing, physical distancing and ventilation requirements in high-risk settings, particularly indoor crowded spaces.
"These are measures that are the norm in many other nations."